Have you ever wished someone could show you step-by-step how to do that thing on your computer? Enter the wonderful world of screencasting. Mr. Greenhill takes your script, produces high quality instructional audio, and syncs it with video of the actual screen movements to your software. See samples below.
Are you a school or university with virtual classroom software that drives your faculty and students crazy? Screencasting can offer fool-proof "how-to" videos for them.
Are you a company who needs to frequently train new people on a software application? Screencasting can provide you with automated training tools that free up helpdesk personnel.
Screencasting is simple to use, cost-effective to produce, and easily updateable. Contact the good doctor if you would like more information about how his studio can help you explain your software to your end users.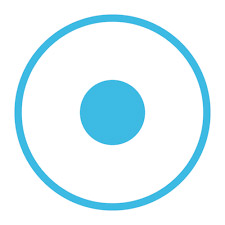 Samples | Screencasts by Dr. Greenhill
Logos Bible Software Mobile Ed
Interested in studying bible and theology? Logos' Mobile Ed curriculum may be just for you. Each of the following links features a course by a well-known theologian, and supplemental screencasts by Dr. Greenhill.